Full Service Digital Media + Design Agency
Quality Work, Proven Track Record and Amazing Results.
Our Services
We're a 1 stop shop for all things digital.

Branding
We have over 15 years of branding experience under our belts.

Social Marketing
Our team is meticulous. Producing top results at competitive plans
Digital Design
It's in our blood. When it comes to design and build. We do it right and we do it well.

Award Winning Websites
Awards are great to get, but the thanks goes to our hard working team.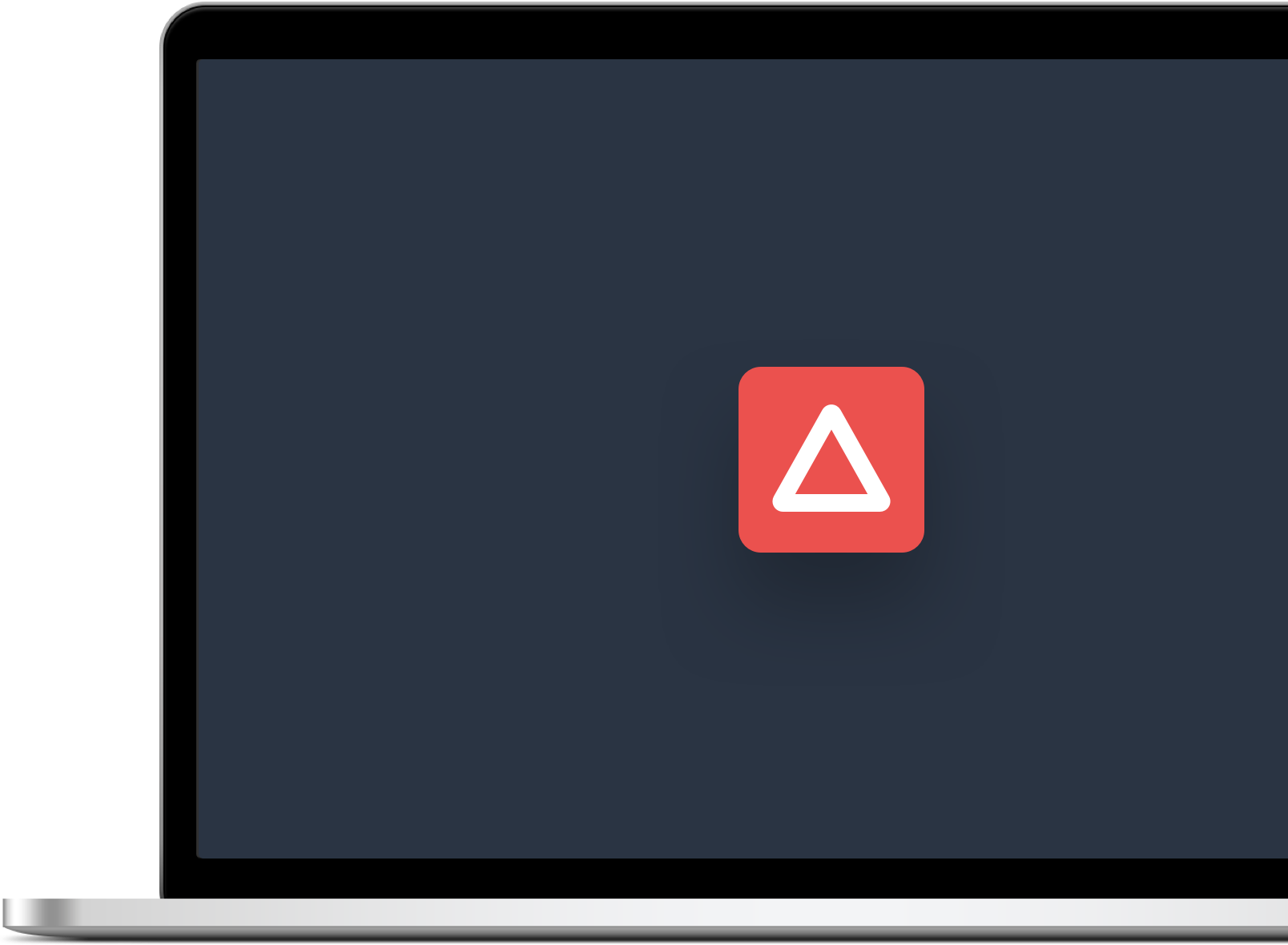 We Design for Mobile Plaforms, too.
Responsive and reliable.
We Make Your Website Work Everywhere.
We've created and designed for clients all over the globe.
Our Trademarked
Process & Workflow.
It's a trade secret. We'll show you and educate you.
Invest your hard earned money with a firm that knows how the game is and how to treat our client roster.

Project Consultancy
Over 15 years of solid experience in this discipline
Digital Marketing
We've been at it since its inception.

Design
You either have it or you don't.

Development
Our inhouse dev team is hands down skilled.
Let's Work Together
We look forward to working with you on your nexrt Digital Media project.