Disciplines.
Our one stop business model for Digital + Social Media Marketing is above and beyond. Budgets are great! They help us tailor our offerings for you.

Digital Design brings imagination to life.
Digital Design is our forte. Graphic Design, Photo Manipulation, Video Editing, After Effects and Layout Design are just some of the Digital Design services we can provide you with.
Social + Digital Marketing.
We do it right. It's all about ROI, Big Data and Conversions along with a nice mix of Ad buying and eye candy.
Branding.
Refresh or New Brand. We got you. Let's chat, let's go!
Web + Mobile + E-Commerce Development.
We design for all platforms and devices. Not only do we build websites that work to make money for your business, we also connect all 360 with mobile apps we can create for your business as well.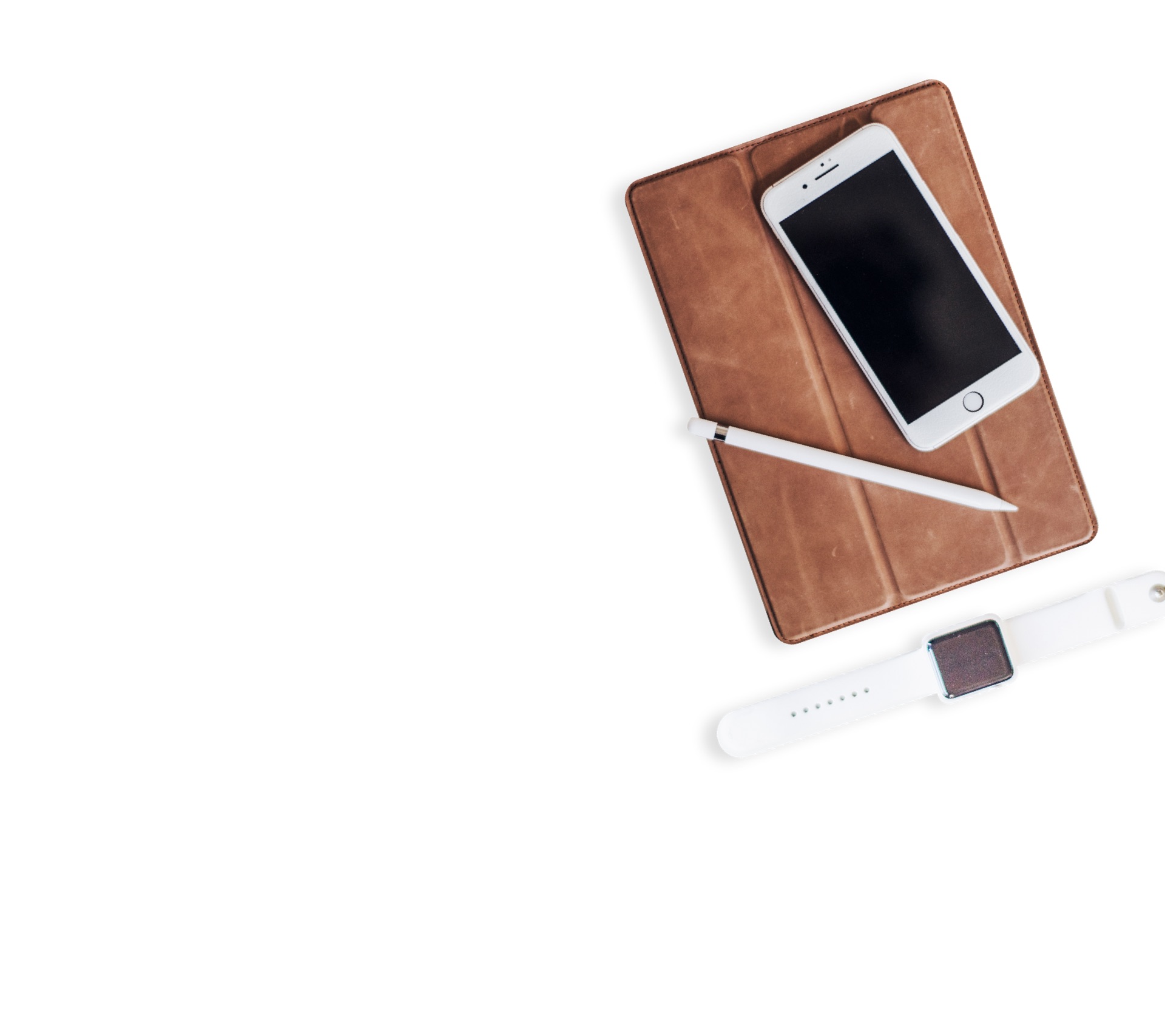 Digital Design + Digital Strategy For Your Brand. Give us a shout!